Photography and images by Ron Hewitt, Jr.
---


All files range from 14K to 39K.
Click on the images to access the pages.
Please sign the Guestbook and include your comments.
You only need to sign it one time so it's best to sign after your gallery tour.
There is one located at the bottom of each page for your convenience. Just click.
Let us know that you enjoy the Gallery, and if you don't enjoy it, let us know that also.
There are no cookies at this site and no information is collected.
You are only contacted if you express a desire to be contacted.
New photos will be added every 8 months.

MLB Baseball updated February 27, 2001.
---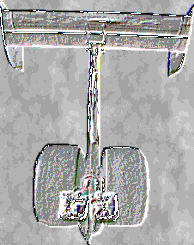 NHRA Drag Racing updated February 27, 2001.
---

Atlanta Olympics
---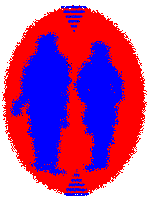 US Field Hockey
---

Nature updated February 27, 2001.
---
Checkout Portraiture.



Portraiture Gallery updated: March 20, 2001

All Images ©1990-2003 Ron Hewitt, Jr. ALL IMAGES ARE COPYRIGHTED AND WATERMARKED!
---
For the latest Wired News click here!
---
I am based in Atlanta, GA and available for assignments anywhere.
Prints for exhibition are available. C.O.D. shipments available.
Publishers, Ad Agencies, and those in need of assignment photography or prints to exhibit
should contact us. We own a portfolio of publishable images on a variety of subjects in 35mm format
or digital format from high resolution scans available on CD-R.
Enjoy!
Contact Hewitt Properties, Inc. for Graphic Design, Desktop Publishing or Photography at 404-792-8961.

Photography or Desktop Publishing business e-mail: Hewitt Website design by Hewitt Properties, Inc